Patient-driven diagnostics and fitting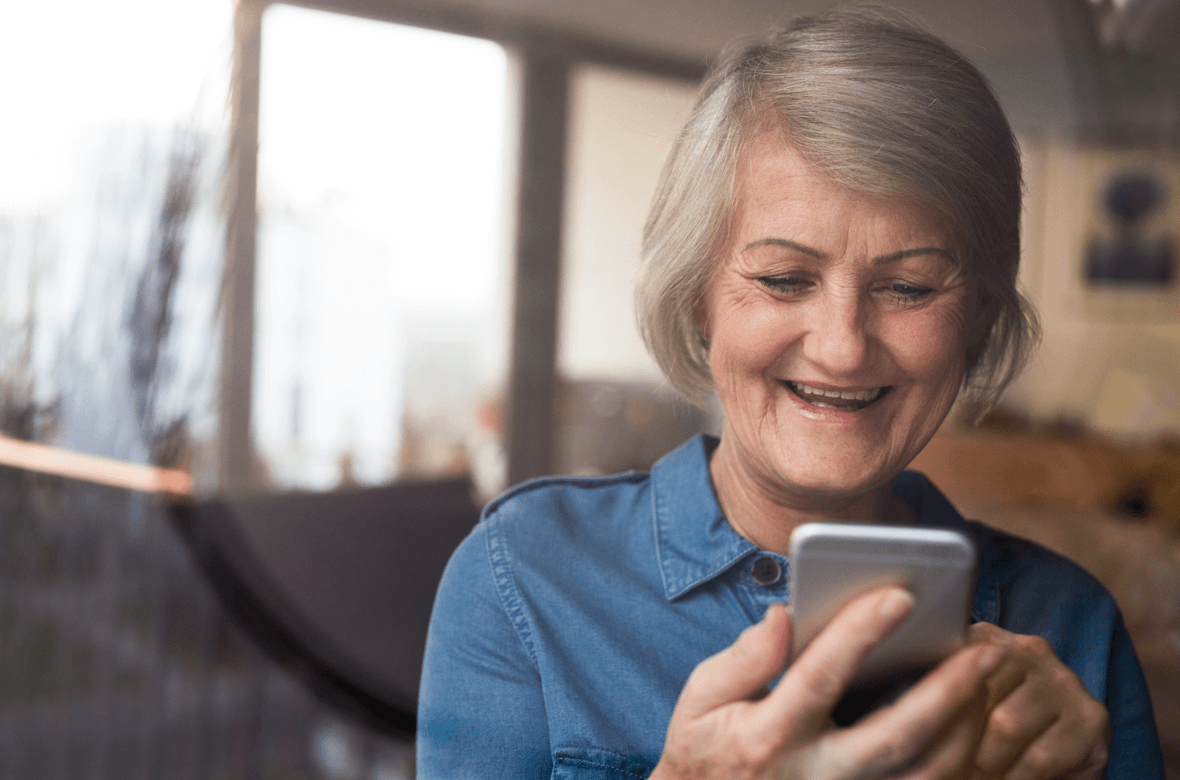 The various hearing-aids technologies offer their users different options for change of instrument settings, which many appreciate. Maybe it is possible generally to achieve a better outcome and higher satisfaction, if the user is more directly involved in the fitting process. Maybe the user may perform control tests at home, which may help readjust the hearing aid, and maybe the hearing aid can adjust to these changes with a visit to the clinic. We don't know what options future technologies may have, but with this area we will assess the user challenges and possible advantages, a patient driven diagnosis and fitting may have.
Resources
Other
2021
Effects of Intermittent Noise on Real Ear Measurements in Hearing Aid Fitting Inproceedings
Baltic Nordic Acoustics Meeting, 3-5 May 2021, Oslo, Norway (online), pp. 1–6, NAA (Nordic Acoustical Association), 2021.
2020
Towards out of clinic hearing tests Conference
Webinar, 1 December 2020, Danish Acoustical Society, 2020.
2019
A study of reliability and response patterns in self-administered audiometry for adult first-time hearing-aid users Conference
Poster presentation at the International Symposium on Auditory and Audiological Research: Vol. 7: Auditory Learning in Biological and Artificial Systems, (SP.64), The Danavox Jubilee Foundation 2019.
Out-of-clinic diagnostics of hearing impairment Conference
Poster presentation at the Conference for Internet and Audiology, Southampton, 17-19 June 2019., (13), 2019.