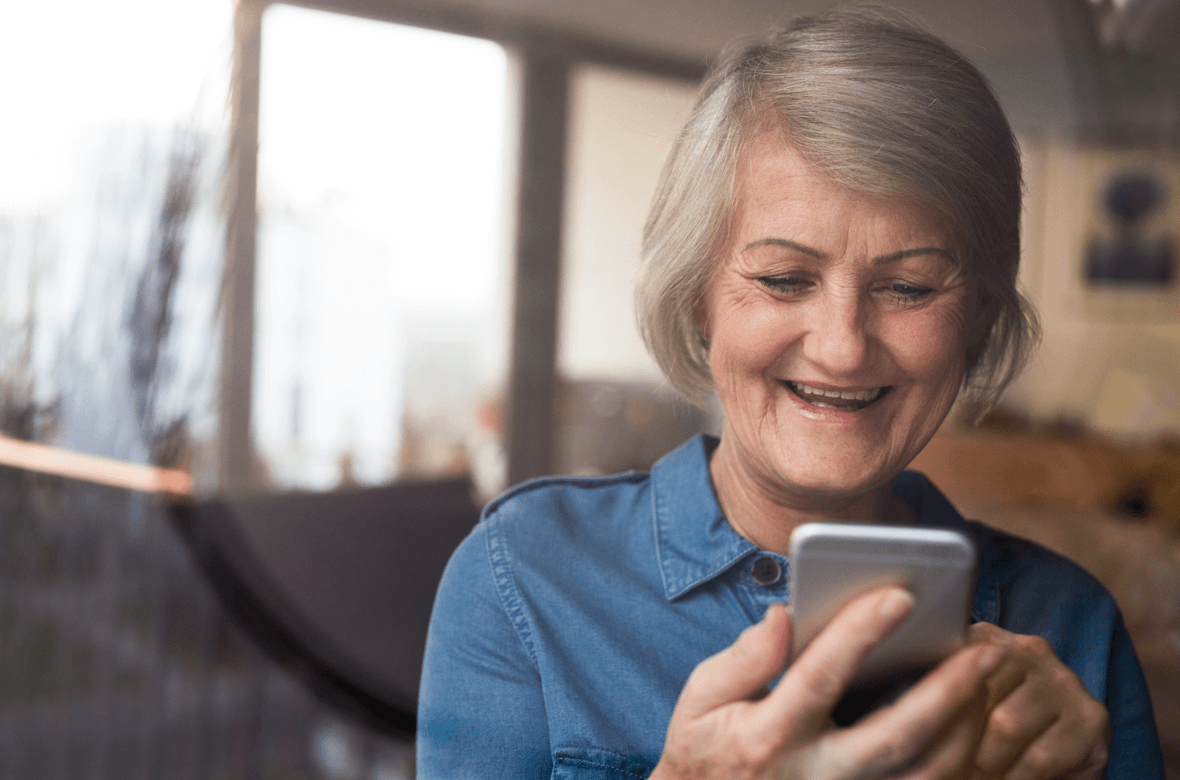 De forskellige høreapparat teknologier giver brugeren forskellige muligheder for at ændre på nogle af høreapparatets indstillinger, hvilket mange sætter pris på. Måske kan man helt generelt opnå et bedre udbytte og en højere tilfredshed, hvis brugeren inddrages aktivt også i selve tilpasningsprocessen? Måske kan brugeren selv lave nogle af de kontrol tests hjemme, som skal bruges til en genjustering, og måske kan apparatet tilpasse sig disse tests? Vi ved endnu ikke, hvilke muligheder fremtidens teknologier vil have, men med dette område vil vurdere de patient udfordringer og fordele, som en brugerstyret tilpasning måske.
Ressourcer
Andet
2021
Effects of Intermittent Noise on Real Ear Measurements in Hearing Aid Fitting Inproceedings
Baltic Nordic Acoustics Meeting, 3-5 May 2021, Oslo, Norway (online), pp. 1–6, NAA (Nordic Acoustical Association), 2021.
2020
Towards out of clinic hearing tests Conference
Webinar, 1 December 2020, Danish Acoustical Society, 2020.
2019
A study of reliability and response patterns in self-administered audiometry for adult first-time hearing-aid users Conference
Poster presentation at the International Symposium on Auditory and Audiological Research: Vol. 7: Auditory Learning in Biological and Artificial Systems, (SP.64), The Danavox Jubilee Foundation 2019.
Out-of-clinic diagnostics of hearing impairment Conference
Poster presentation at the Conference for Internet and Audiology, Southampton, 17-19 June 2019., (13), 2019.