Centralized clinical database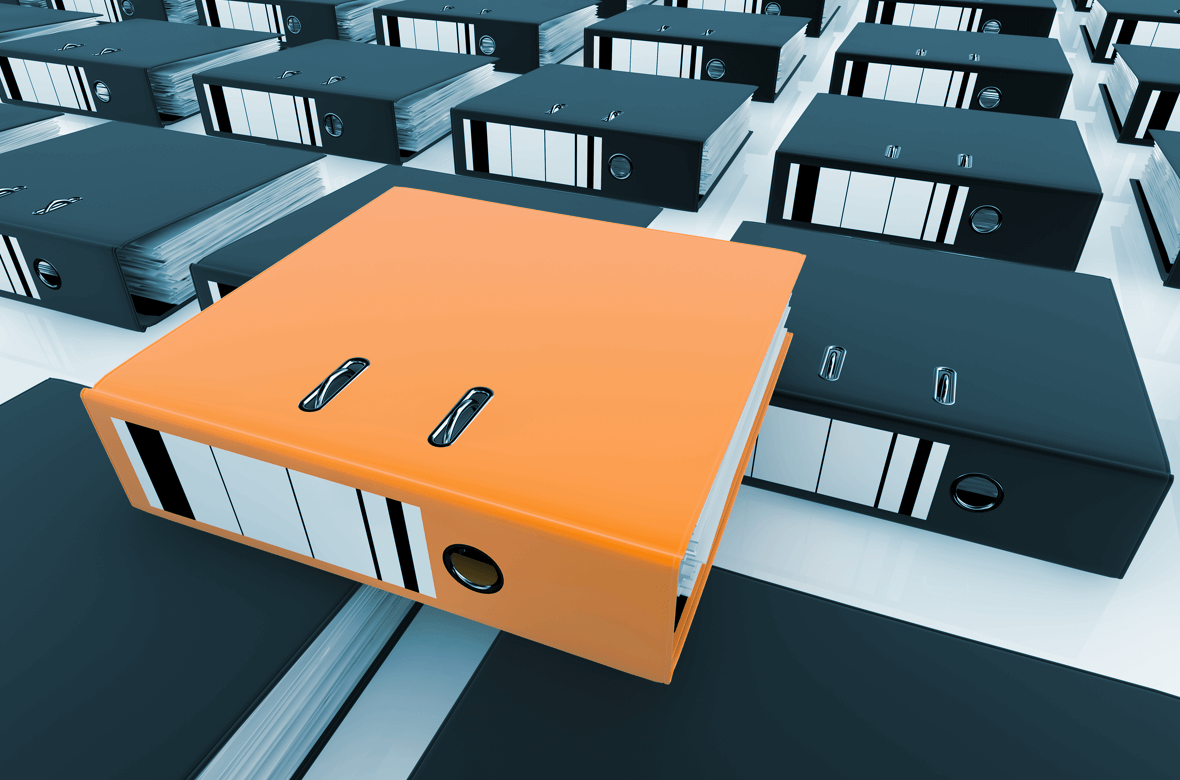 Before we may develop and propose new methods and guidelines, we want to be sure that we have a well-defined and unequivocal reference, which represents typical rehabilitation experiences. We will map the rehabilitation procedure for patients that receive rehabilitation in the participating clinics in the first years of the project. We will study the relations between the hearing diagnostics applied, the hearing aids received, their fitting, and what the outcome is for each patient. A considerable part of the work is to build the database, which will also serve as a platform for patient data for the other work areas.
Resources
Other
2017
BEAR project Conference
Presentation at Dansk Medicinsk Audiologisk Selskabs årsmøde, Aalborg, Danmark, 27. oktober, 2017.
BEAR: A status on population characteristics of hearing-aid users obtained from the database Conference
ISAAR 2017 Adaptive Processes in Hearing, (P.20), 2017.
Predictive factors for successful hearing aid treatment with special focus on health related quality of life and asymmetric hearing Conference
XIV Årsmøde i Dansk Selskab for Otorhinolaryngologi, Hoved- & Halskirurgi, Nyborg, Danmark, 2017.
National Better hEAring Rehabilitation (BEAR) project: A status on the database with special focus on patients' motivation on hearing aid treatment Conference
ISAAR 2017 Adaptive Processes in Hearing, (P.55), 2017.