New strategies for profiling and fitting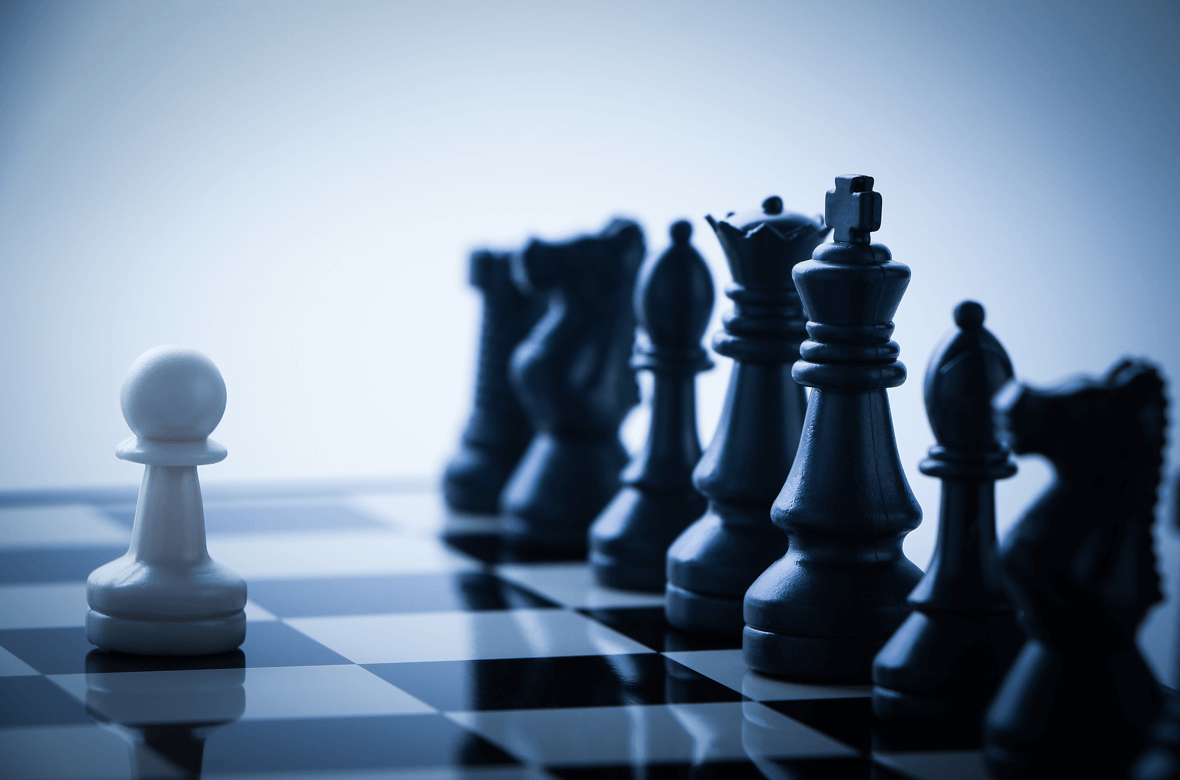 Most fitting strategies rely almost entirely on the audiogram, and if the outcome is unsatisfactory follows a typically unsupported trial-and-error process. The purpose of this work is to study if supplementary hearing tests may provide a stronger basis for the fitting strategy, and which tests that may then be. The most promising candidates for new profiling strategies will be applied for a selected group of users to shed further light on these relations, and to prioritize options for further testing.
Resources
Publications
2017
Data-driven approach for auditory profiling Inproceedings
Santurette, S; Dau, T; C-Dalsgaard, J; Tranebjærg, L; Andersen, T; Poulsen, T (Ed.): Proceedings of the International Symposium on Auditory and Audiological Research: Vol. 6: Adaptive Processes in Hearing, pp. 247-254, The Danavox Jubilee Foundation, 2017, ISBN: 978-87-990013-6-1.
2016
Modeling spectro - temporal modulation perception in normal - hearing listeners Inproceedings
Proceedings of Inter-Noise 2016, Hamburg, Germany, August 21-24, 2018, pp. 1729-1740, 2016.
Other
2018
From data-driven auditory profiling to scene-aware signal processing in hearing aids Conference
21st Annual Meeting of the German Audiological Society, Halle, Germany, Feb. 28 - March 3, 2018.
2017
Auditory profiling through computational data analysis Conference
Presentation at Hearing Systems presentation day, Kgs. Lyngby, Denmark, 12 October, 2017.
An extended test battery for characterizing hearing deficits Conference
Dansk Teknisk Audiologisk Årsmøde, Vejle, Danmark, 9-10 september, 2017.
Auditory profiling through computational data analysis Conference
Poster presented at the 1st International Workshop on Challenges in Hearing Assistive Technology (CHAT-2017), Stockholm, Sweden, 2017.
2016
Archetypal analysis of auditory profiling data towards a clinical test battery Conference
Poster presented at ARCHES/ICANHEAR 2016, Zurich, Switzerland, 2016.
Spectro-temporal modulation sensitivity and discrimination in normal hearing and hearing-impaired listeners Conference
Poster presented at Dansk Teknisk Audiologisk Selskab årsmøde, Stouby, Denmark, 2016.