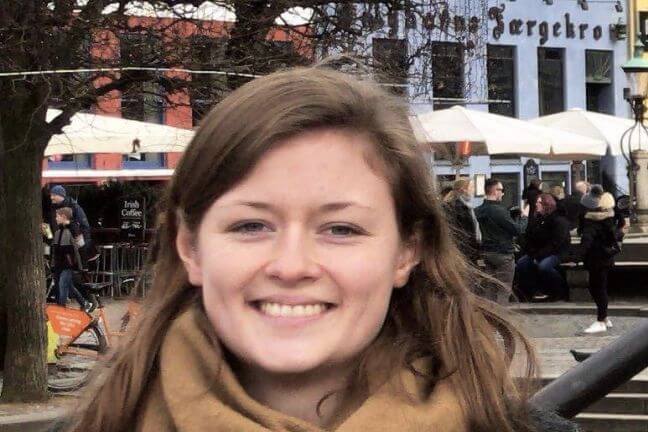 On July 16, 2018 Silje Grine Nielsen started as a Research Assistant at the Centre for Applied Hearing Research at the Technical University of Denmark.
Silje completed her masters in Biomedical engineering at the Technical University of Denmark (2018) in the summer 2018. She gained a strong interest in hearing science during her masters, and had several courses in the Hearing Systems group. The area of focus for her master thesis was listening effort and scene-aware compression in hearing aid.  After finishing her masters, she started in BEAR, working data collection and improvement of the clinical test battery in both reliability and time efficiency.
Silje heard about the BEAR project while still a student at DTU. She thought it sounded like an interesting project with many exciting partners. This is a good opportunity to learn more about the clinical environment in Denmark, and what can be improved.
In the BEAR project, Silje Grini Nielsen will primarily contribute to the work areas for new strategies for profiling and fitting, aided performance in real life, and evaluation of clinical efficiency.
Welcome, Silje!