Evaluation of clinical efficiency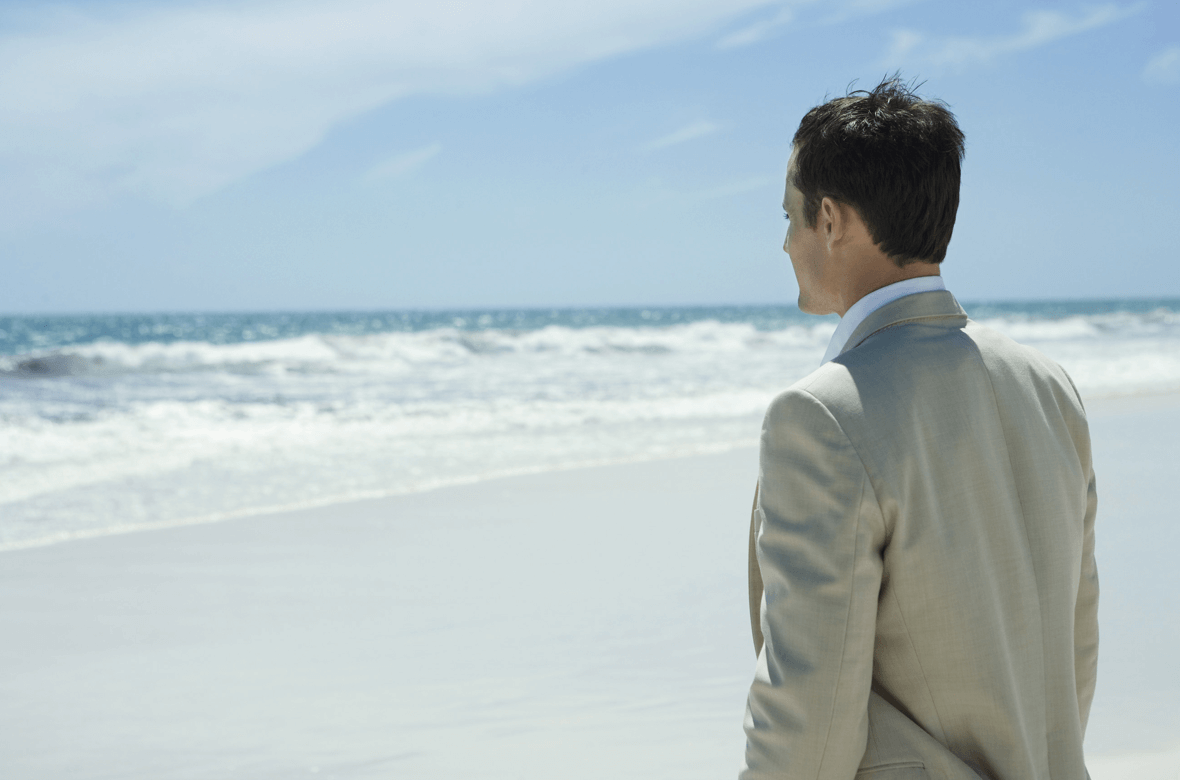 Its one thing to find the better methods in a research project like BEAR, but way harder to know if they are applicable in the daily life of a clinic, where other practical options apply. With this work area we will critically assess, what it takes to bring our new strategies into the daily life of a clinic. We will optimize and adjust the methods to this reality, so that it becomes feasible to use them in the clinics.
This work will start late 2018.