Validation of new strategies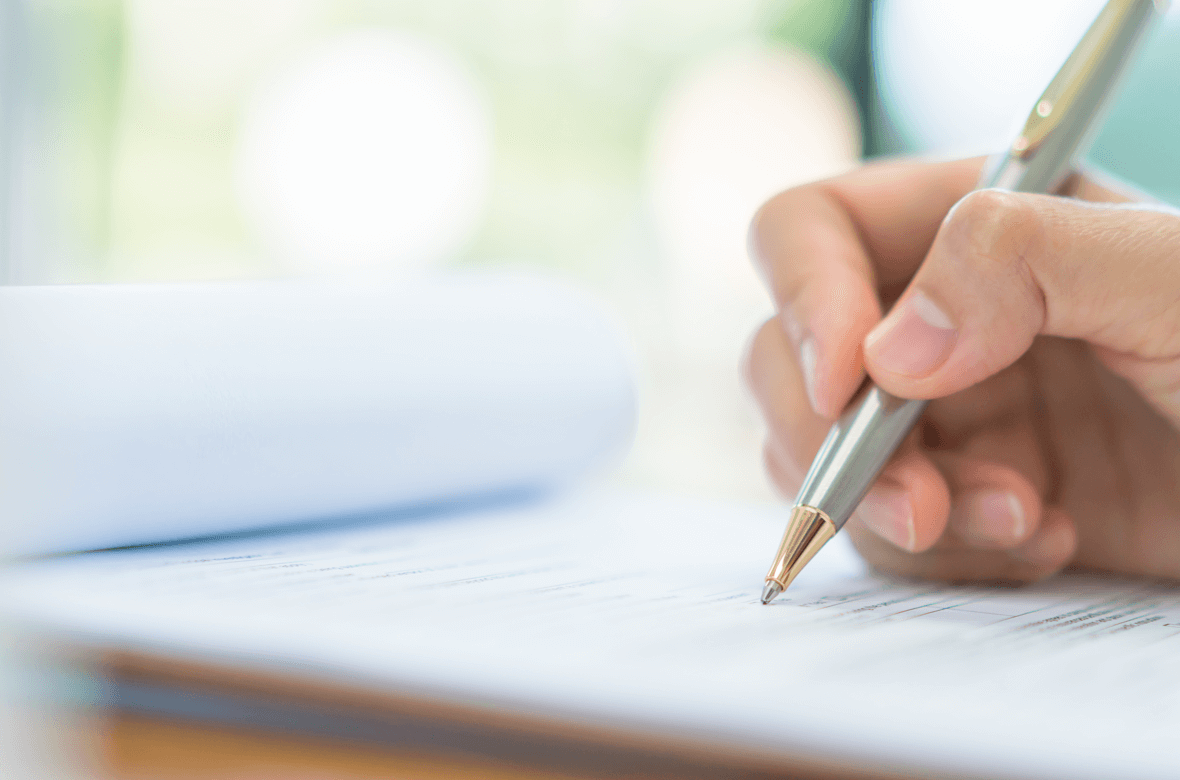 The purpose of this work is to assess whether better outcomes and higher satisfaction may be achieved using the revised and extended hearing profiling and fitting strategy, developed as part of the projects initial phase. A number of users will be subjected to the revised protocol, where the profiling and hearing aid fitting may be partly experimental, and with possible further tests to illuminate potential improvements in outcome. The work will contribute to mapping the potential advantage of additional measurements, and provide a basis for future prioritizations.
This work will start late 2017.