Populations with low benefit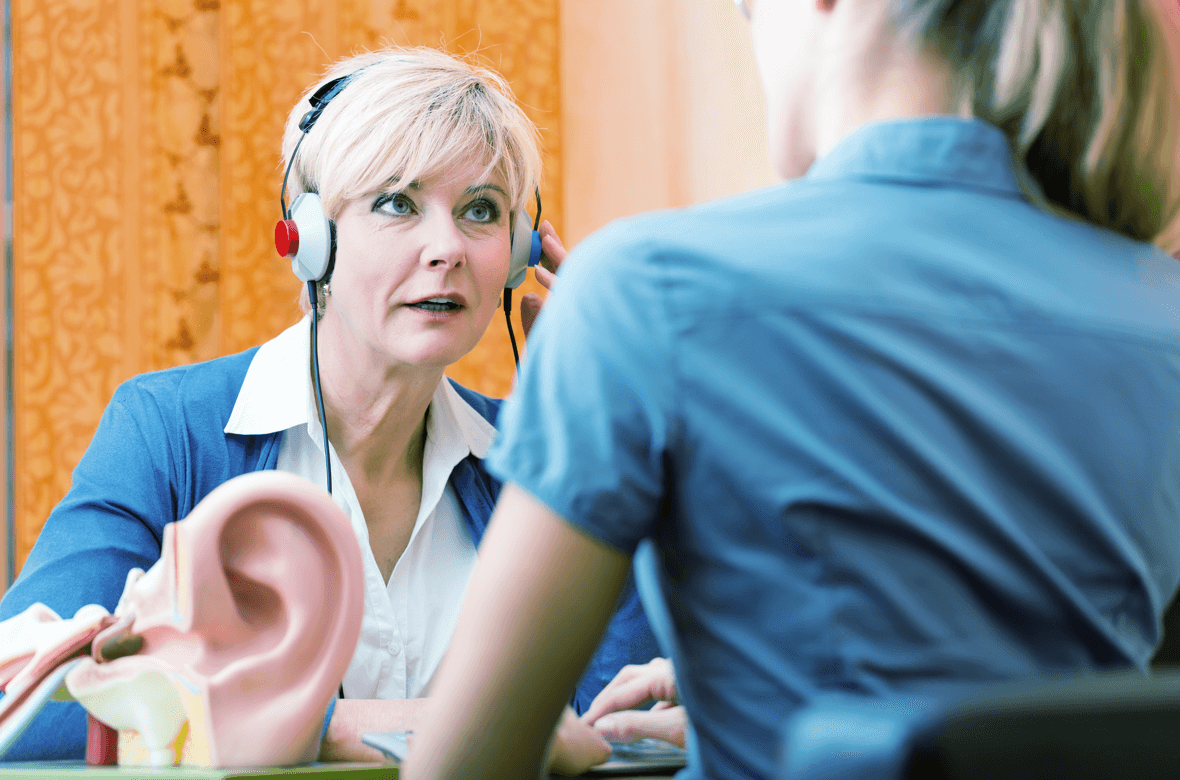 Every now and then, there are patients in the audiological clinics, which have little or no benefit at all from hearing aid treatment. They experience hearing problems, but none that indicates that a hearing aid may alleviate the situation. For these patients there may be very little to offer, but it is possible that we will learn more about the hearing and the complexity of hearing problems by further studying these cases.
This work will start late 2017.
Resources
Other
2017
Estimating auditory filter bandwidth using distortion product otoacoustic emissions Conference
ISAAR 2017 Adaptive Processes in Hearing, (P.53), 2017.